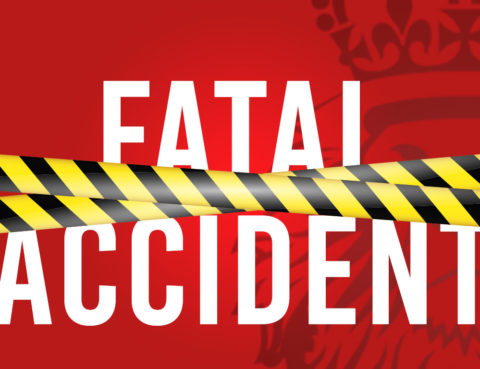 Osceola County, FL (October 30, 2020) – The Witherspoon Law Group has been hired to represent the family of a 23-year-old University of Florida student who suffered fatal injuries in an auto accident involving an 18-wheeler while traveling on the Osceola County stretch of Florida's Turnpike. 
The team of professionals at The Witherspoon Law Group is working tirelessly to hold accountable those parties who are responsible for the irreparable harm which has been caused by the victim's untimely, wrongful death.  
Losing a loved one— especially in an unforeseen tragedy like a serious car accident— is one of the most traumatic events that a family will ever have to experience. Unfortunately, each year victims of fatal car accidents perish in Florida far too often— where auto accidents claim the lives of the innocent about eight times every day.  
The Witherspoon Law Group is devoted to helping families and individuals who are injured by the negligence of others. Each member of our firm has experienced the devastation and heartache that happens when a family, friend, or community member is killed or left seriously injured after a catastrophic accident.  
We at The Witherspoon Law Group believe it is our duty to educate the greater community about issues like semi-truck accidents, motorcycle accidents, and car accidents— all of which too often lead to pain, suffering, and loss of life. Here in our news blog, we share information about personal injury cases that are related to the type of law that we practice. We also use this space to report on important news that impacts the rights of personal injury claimants, such as judgments and appellate cases that can affect victims' ability to seek relief or damages via settlement or in court. 
Please Note: News posts by The Witherspoon Law Group are created using secondary sources that are made available to the general public. It is important to note that information included in this blog has not been independently verified outside of those sources, which are publicly accessible. Should you notice information that should be corrected, please let us know and we will make adjustments accordingly.
Images in the news blog of The Witherspoon Law Group are not representative of actual accident scenes.