Here at The Witherspoon Law Group, we are here to work with and for clients and the community in San Antonio, Texas. We are proud to have successfully worked on and litigated many high-profile cases. In fact, we have managed to recover millions for our clients.
We are proud to be one of the most successful wrongful death and personal injury law firms in San Antonio, Texas. We are your team of trusted, legal professionals who are here for you.
We are proud to offer the following services to the San Antonio community:
18-wheeler accidents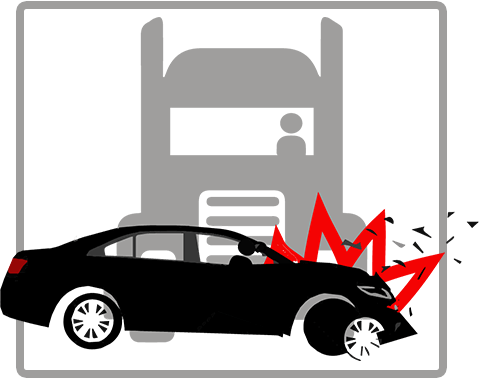 18-wheeler accidents can be devastating, which is why you will need the help of a team who is here for you. Whether you sustained injuries in the accident or someone you loved was fatally injured, we can help. 
The law surrounding this type of accident can be complicated. However, with a trusted, legal professional on your side, you'll get the help and support you need.
Serious injury
This is an area of law that has been designed to help protect those who have been injured due to another person's or entity's negligence. We understand that your serious injury might have been caused by an auto accident, a motorcycle accident, or many other types of negligence. 
We are here to protect your legal rights and ensure you're more likely to receive the compensation you deserve.
Wrongful death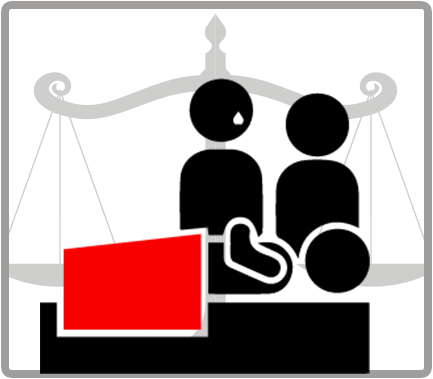 We treat every single client as if they were our family, and we're proud of this. We have an excellent track record of offering successful representation to the victims of wrongful death that was caused by negligence. 
We understand that the death of a loved one has many consequences and this is why we are here for you. We can help you take the first step in getting the closure that you and your family deserve.
If someone you love has died due to another person's negligence talk to us today. We are here for you at this difficult time. 
Here at The Witherspoon Law Group, we are proud to offer you more. We aren't just a team of lawyers, we can also serve as your counselor, your trusted, loyal legal advocate, and your friend. If you live in or around San Antonio, Texas, we can help. 
We realize that our help could potentially change your life for the better. Contact us today so we can work on your claim right away. Prevent insurance companies from taking advantage of you. Let us do the hard work so you get the help and representation you deserve. 
If you need the help of a team of trusted, hard-working, ethical lawyers, you're in the right place. Having handled many high-profile cases and with a wide range of experience, we can help. 
Please do not hesitate to contact us today if you need help from a trusted San Antonia law firm. We can make a real difference to your life, no matter why you need us. We're here for you.