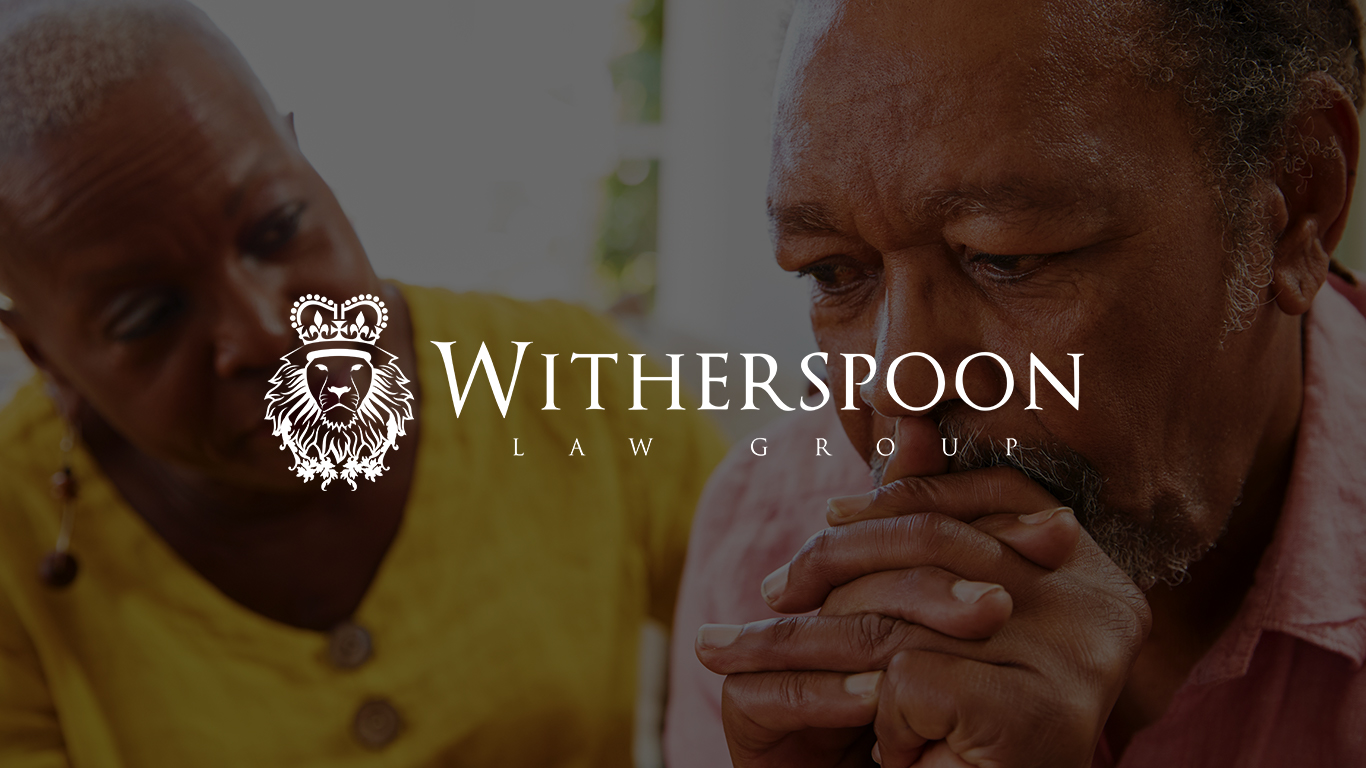 Generally, each state has its own statute regulating wrongful death. However, most provisions contained in these statutes are very similar. For instance, they all provide that a wrongful death action can be brought against an individual, corporation, etc. whose negligence caused the death of another person.
Texas –
The statute in Texas has the limit of 2 years for a wrongful death action to be brought. As touching damages, it is paid as compensation to the surviving family members and in some cases, exemplary damages awarded.
Illinois –
In Illinois, a wrongful death claim is filed by the personal representative of the deceased person's estate who may be a close relative of the deceased. The personal representatives have one year, at least and 2 years at most to file the initial suit. Damages are for the exclusive benefit of the surviving spouse and next of kin of the deceased person.
Missouri –
In Missouri, there are specific rules as touching who may bring a wrongful death suit. Damages are available for a wide range of losses. A wrongful death claim has a time limit of 3 years after which the court will likely refuse to hear it.