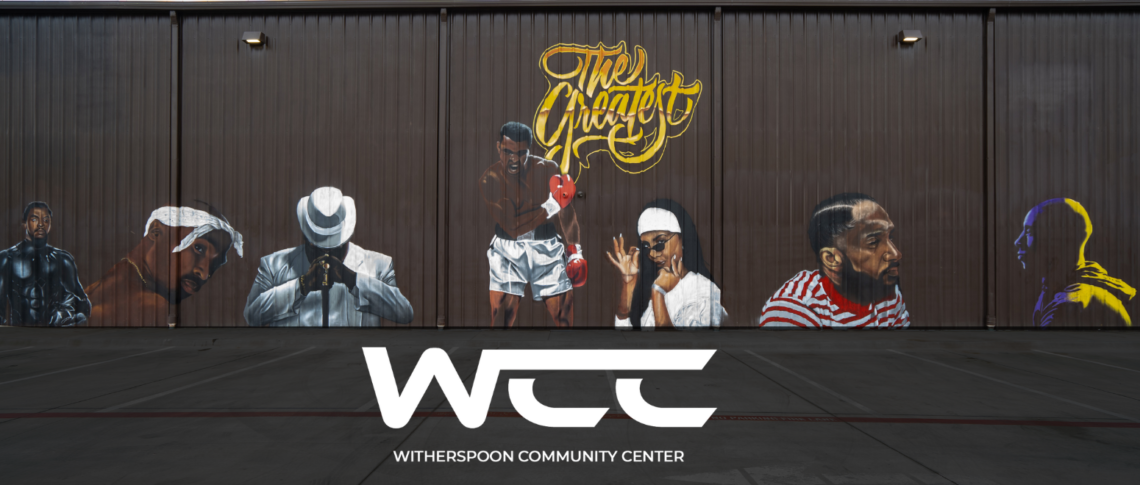 The Witherspoon Law Group is the first law firm in America to build a community center.
"Giving back to the communities we serve and come from is the cornerstone of The Witherspoon Law Group," Nuru Witherspoon.
The mission of the Witherspoon Community Center is to build, promote, and enhance black lives, culture, heritage, and values through programs.
For more information, visit www.witherspooncenter.com.